Laser Cutting, Stretcher Leveling, Press Brake
Proudly servicing all of Nebraska, Iowa, Kansas, Missouri, South Dakota and Oklahoma.
PVS Metals has a 50-year history of leadership in the steel distribution and metals processing business.
---
We are a major distributor and processor of steel plate and sheet products in the Midwest. Our facility houses several million dollars worth of steel in a wide variety of sizes, shapes and grades to meet your toughest requirements.
At PVS Metals, we are committed to giving you the finest metal services available anywhere. From our qualified sales staff to our experienced warehouse personnel, our goal is to have steel ready to deliver whenever you need it. We are committed to putting your needs first. With more than 30 semi-tractor trailers and straight-trucks in our delivery fleet, our expert-trained staff will not only provide you with products that meet your specifications, but also your deadlines.
Our services include laser cutting, stretcher leveling, cut-to-length coil, sheet metal forming, press brake forming, plasma cutting, flame cutting and more!
PVS Metals is ISO 9001:2015 certified, which reflects our efforts to continuously review and improve our processes. This sustained focus and commitment continues to strengthen our position as an industry leader in quality products and on time delivery.
Our flexible customer service promise allows for one-time single part orders and reoccurring multiple part orders. We don't just supply what our customers need, we're part of your supply chain management. With PVS Metals, you will receive a quality product with every order.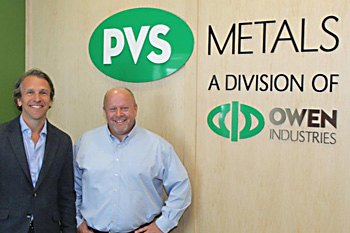 PVS Metals is the largest distributor and processor of steel plate and sheet products in the Midwest.
PVS has been our choice for hot roll sheet supply for years now. As a vendor, they have always treated us as though we are their number one priority. Knowing they have many customers to take care of, that definitely means a lot. Keith, Kent, and Tina have been great for us to work with and we look forward to future continued business."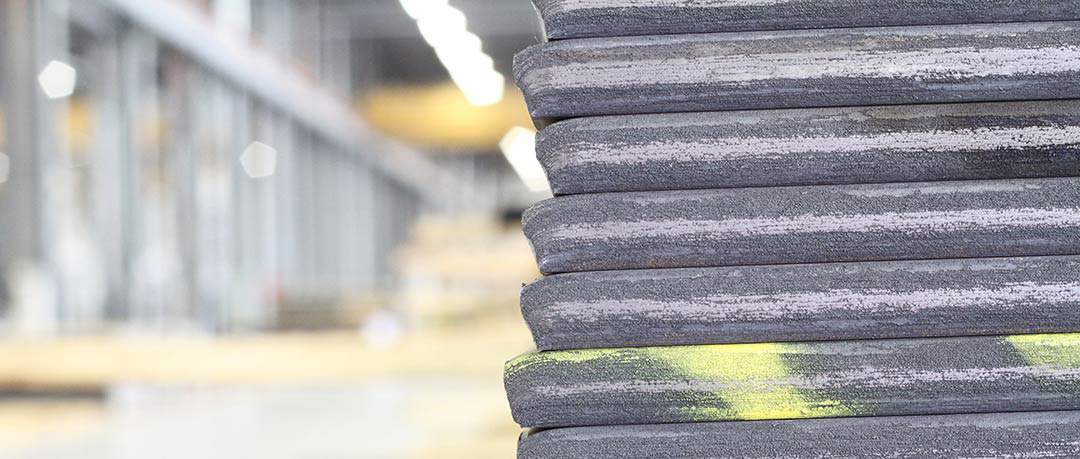 PVS provides excellent on time service to meet our steel needs. Their pricing is competitive and their product quality is sound. The relationship between Orthman and PVS has been one of trust and understanding and the future looks very promising.
Contact:
PVS Metals
500 Avenue H
Carter Lake, IA 51510
712.347.5500
800.831.9252
sales@pvsmetals.com