Our Commitment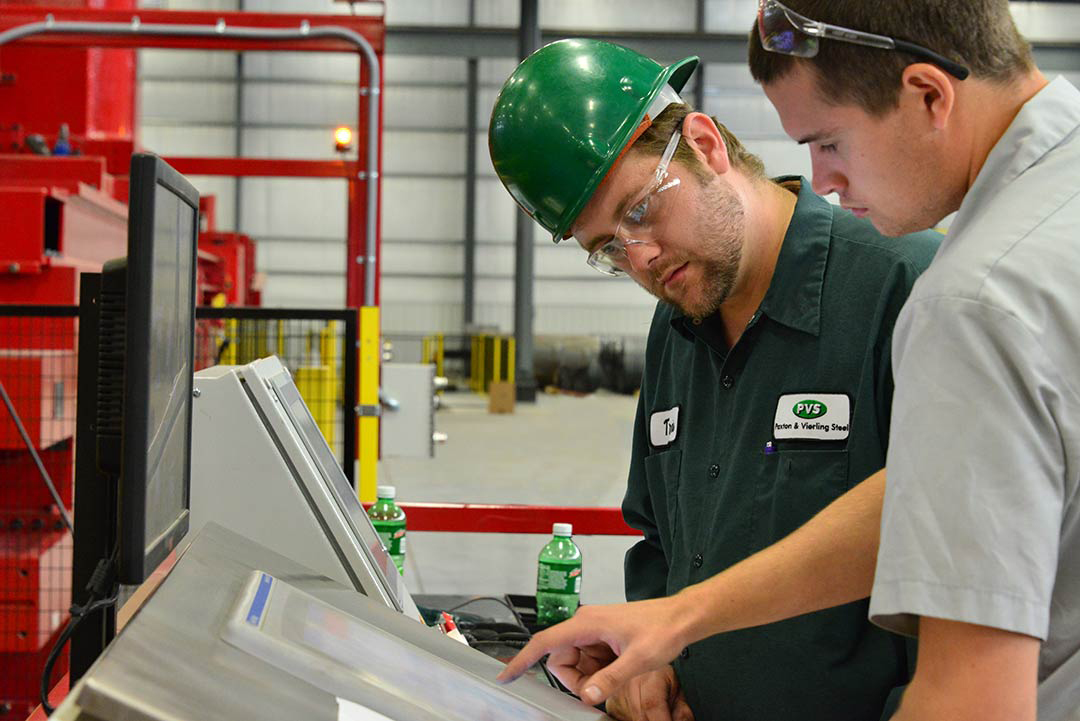 The companies of Owen Industries endeavor to produce and deliver high-quality products that consistently meet the expectations and requirements of our customers. We strive to continuously improve our processes in order to provide quality products and services on time.
Quality
At Owen Industries, we focus first on quality, maintaining a rigorous quality control program that reaches all levels of operation. This program includes a corporate level Quality Assurance Manager and divisional Quality Team members who are empowered to stop production at any time to evaluate a quality concern. We also maintain a full range of state-of-the-art inspection equipment with applicable calibration procedures.
Every product we manufacture is checked throughout the production process to ensure that each part meets your specifications. All quality control findings are documented, and the results are reported to production operators and managers.

This commitment to quality has earned us the following commendations:
ISO 9001:2015
NQA-1-Compliant (Nuclear)
10 CFR 50 Appendix B-Compliant (Nuclear)
IAS Approved Fabricator (and City of LA)
AISC Certified Fabricator (all listings)
AISC Fracture Critical Endorsement
AISC Sophisticated Paint Endorsement
Our decades-long commitment to Continuous Quality Improvement (CQI) focuses on the constant evaluation and improvement of customer-valued processes for efficiency, effectiveness and flexibility. Our quality reporting system is statistically designed using CQI techniques to capture key operating data, ranging from an extensive list of non-conformance incidents, parts per million analyses, cost-of-quality calculations and on-time delivery performance. Each year, the company sets operating goals, as part of our strategic business planning process, using the CQI reports as a feedback mechanism to access performance for managers and production workers alike.
PVS Metals' Quality Metrics
PPM (Parts Per Million) is a measurement Owen Industries uses (in line with the industry) to measure quality performance for fabricated parts. PVS Metals' Sales and QA departments have worked rigorously on improving processes related to managing customer drawings and CAD files in order to verify revisions and drawing scaling are correct prior to work order release. PVS Metals' QA department develops customer part specifications to enable our shop operators to quickly laser scan parts for conformance using our Virtek CMM machines. This revised process has yielded a PPM for all customers under 250 and a John Deere PPM of 0 since 2015. It's important to note that the PPM improvement continued as PVS Metals increased overall part shipments.
PVS Metals supplied 1,000,000 more parts in 2017 than in 2016 and is on pace to eclipse the 2017 total parts quantity of 2,721,175 in 2018. PVS Metals added an additional Virtek CMM machine in 2018. The new Virtek CMM machine has expanded capability to measure the accuracy of three dimensional parts to tolerances within .25 mm enabling PVS Metals to further validate the quality of our work. PVS Metals' commitment to quality governs our approach to all customer orders and, in the case of John Deere, has helped us achieve Partner status (120 PPM or less) with them 5 years running. If you demand quality and consistency for your metals needs call your friends at PVS Metals!
Service
At Owen Industries, we take great pride in relationships. In fact, countless customers have been with us for decades.
Throughout the Midwest, our customers have made us their first choice for competitive pricing, exceptional delivery, and unmatched performance and value. We combine industry-leading technology with generations of steel expertise, and we guarantee that each member of our team is focused on you – from our experienced plant workforce, to our knowledgeable customer sales representatives, to our elite insides sales team. From top to bottom, we are dedicated to ensuring your partnership with us is both positive and productive.
Sophisticated Information Systems
Owen Industries operates SAP® R/3® Enterprise software with integrated customer support, production, distribution and QC functionality. In real time, while we're on the phone with you, the customer, we can check inventory, verify processing and coordinate shipping schedules, streamlining the entire order from production to delivery. In addition, we support several robust, internet-based software applications that provide fully automated EDI and Kanban Programs to our manufacturing customers.
Six Sigma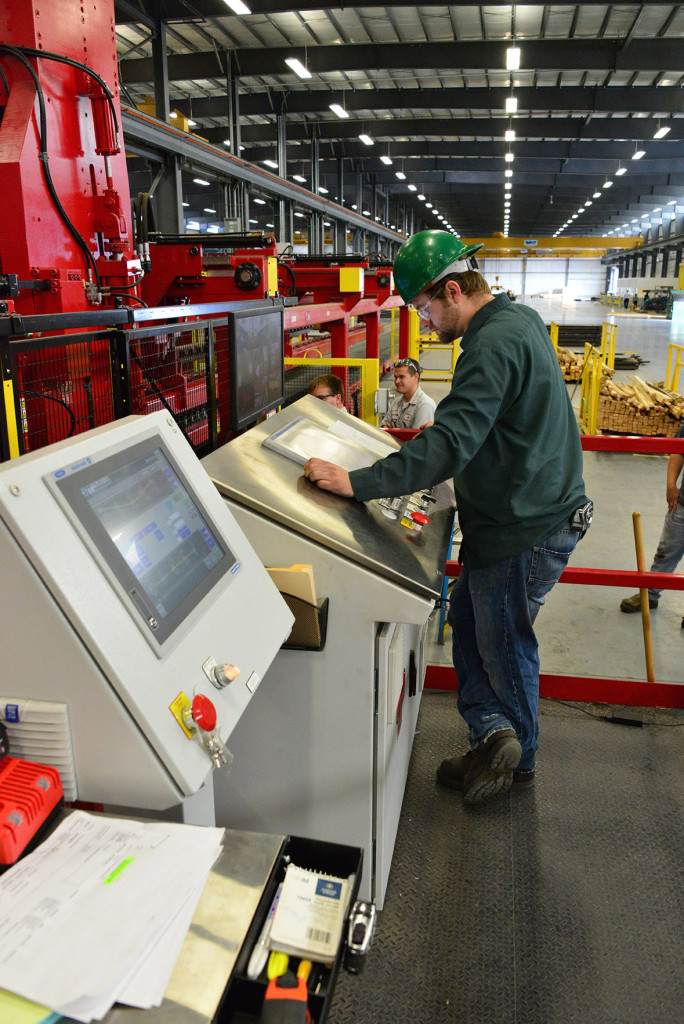 Owen Industries adopted Six Sigma primarily as a structured method of change management. Six Sigma relies on a team-based decision making process to conduct analyses and make practical recommendations for improvements. The process utilizes many of the same statistical data gathering techniques used within the company's Continuous Quality Improvement (CQI) program to define variability in manufacturing and business processes.
Six Sigma contributes to the CQI process by:
Focusing on achieving measurable and quantifiable financial returns
Encouraging strong and passionate leadership and support
Offering specialized process training for team members in change management
Making decisions on the basis of verifiable data, rather than assumptions
Uniquely, Six Sigma provides a platform to conduct customer involved process improvement initiatives. Our trained Six Sigma team members welcome the opportunity to participate in customer based Six Sigma programs to evaluate and improve shared processes and products.
We see our relationship with Owen Industries as much more than that of a supplier of steel. Owen Industries supports our company as an extension of our manufacturing capabilities, as a source for new sales when their other customers can benefit from our capabilities and also as a commodity advisor on steel pricing.