Laser Cutting
PVS Metals offers Laser Cutting services for all of Nebraska, Iowa, Kansas, Missouri, South Dakota and Oklahoma.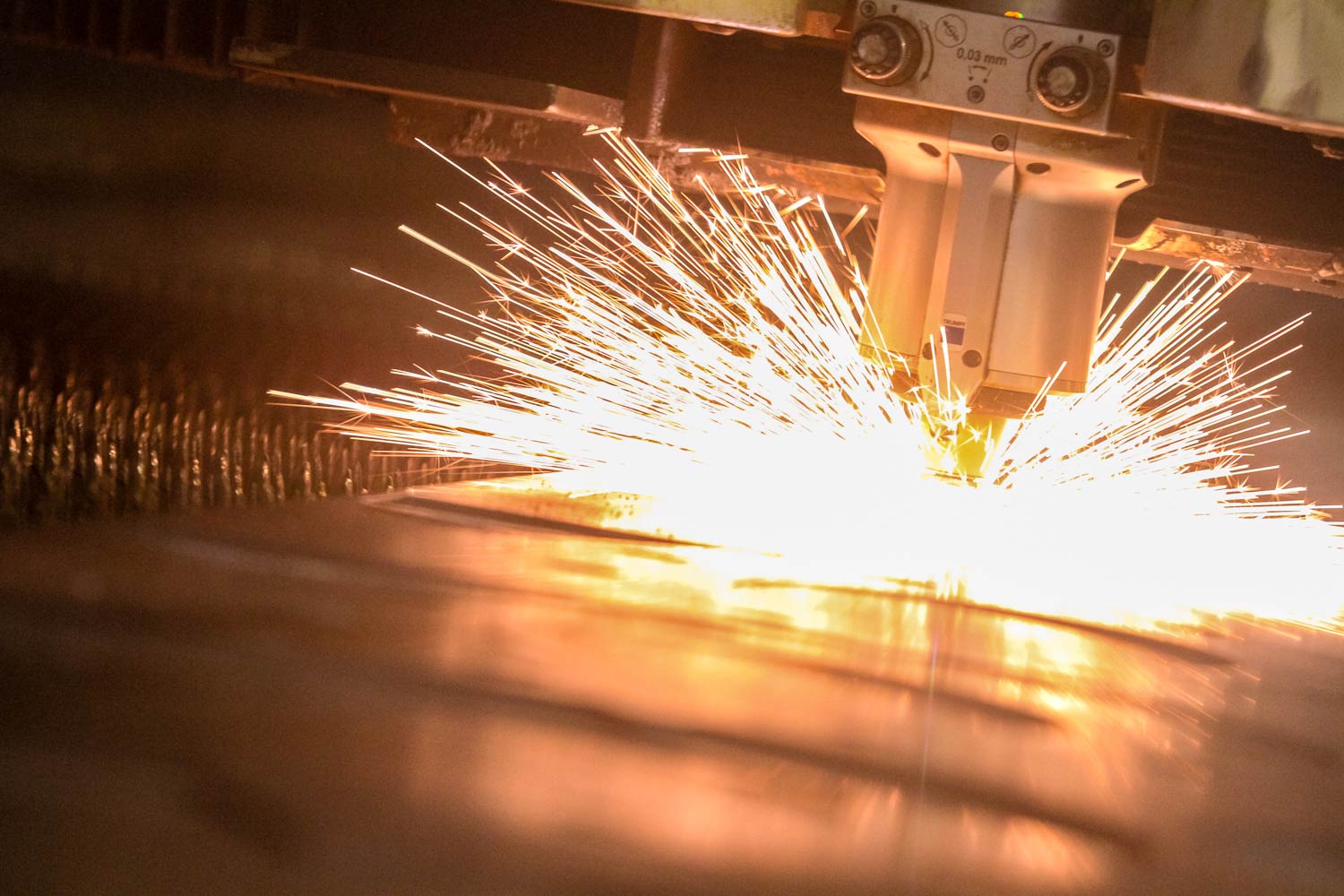 PVS Metals in Carter Lake, Iowa is one of the Midwest's largest laser cutting operations. Equipped with state-of-the-art cutting systems that produce truly superior and economically cut products. Versatile and fast, lasers support the accelerated design and manufacturing demands of the global marketplace.
---
At PVS Metals, our laser cutting operations facilitate compressed product development cycles, support just-in-time delivery and produce economical low-lot-size requirements for one-of-a-kind parts or large production runs. Efficient, automated laser cutting can take place at any time of day with no supervision required.
Our people, processes and laser cutting equipment provide due diligence, so when the parts hit your production line, they are on time and to your spec.
Contact Our Team to Discuss Your Laser Cutting Needs